Looking at the world with curiosity, behind new challenges, Raks was born from the desire to transform. This wish came true through a project designed by people who believe that technology and knowledge must be applied to create solutions that have an impact on society, that facilitate and contribute positively to people's lives.
Anchored in the pillars of sustainability, innovation and efficiency, we seek to minimize the problems encountered by professionals in the field. We seek to improve productivity in the agricultural sector and reduce the waste of resources, working today to change tomorrow.
Working today we are able to build the future
We believe that technology, combined with the knowledge developed in the field during years of practice, is the key to the growth of agriculture. In this respect, we want to be protagonists of evolution.
Our goal is to help farmers produce more food with less water and energy resources. We work to contribute in a sustainable way to the food of the world, which comes from the countryside. We continue to learn and evolve.
Fabiane Kuhn
CEO and Co-founder of Raks
Our effort has generated recognition in several areas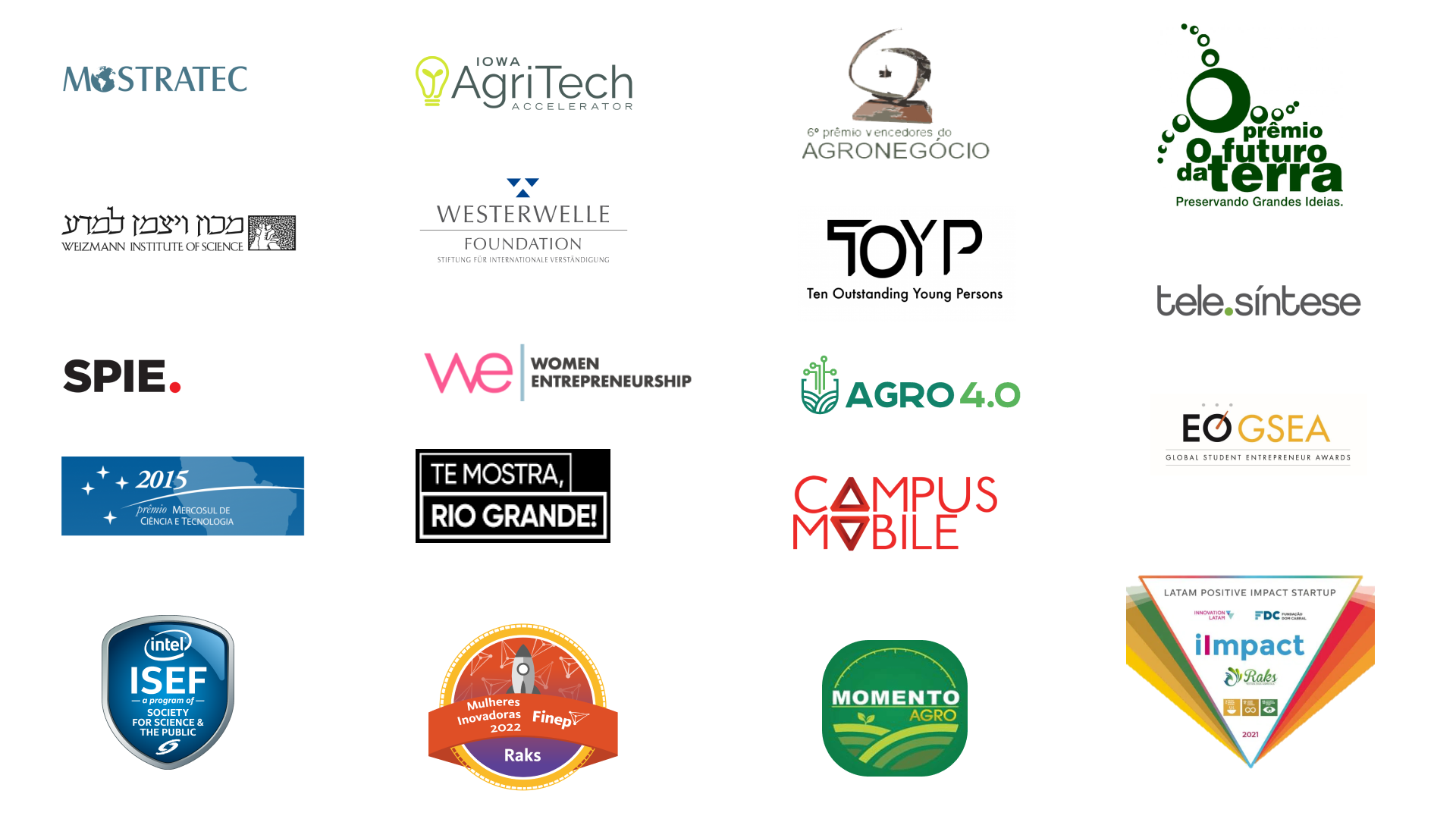 Without our partners, we wouldn't have come this far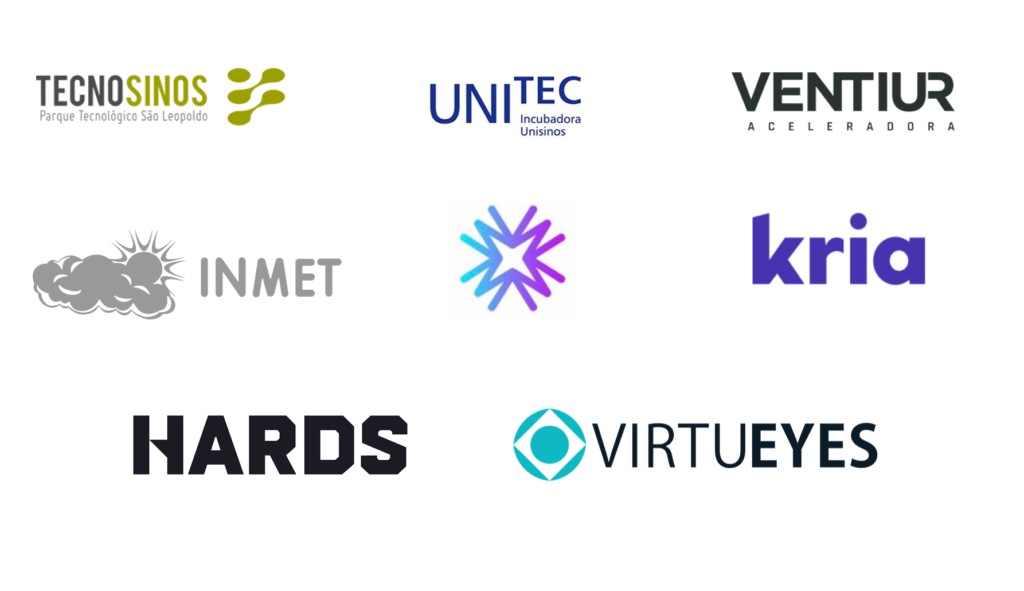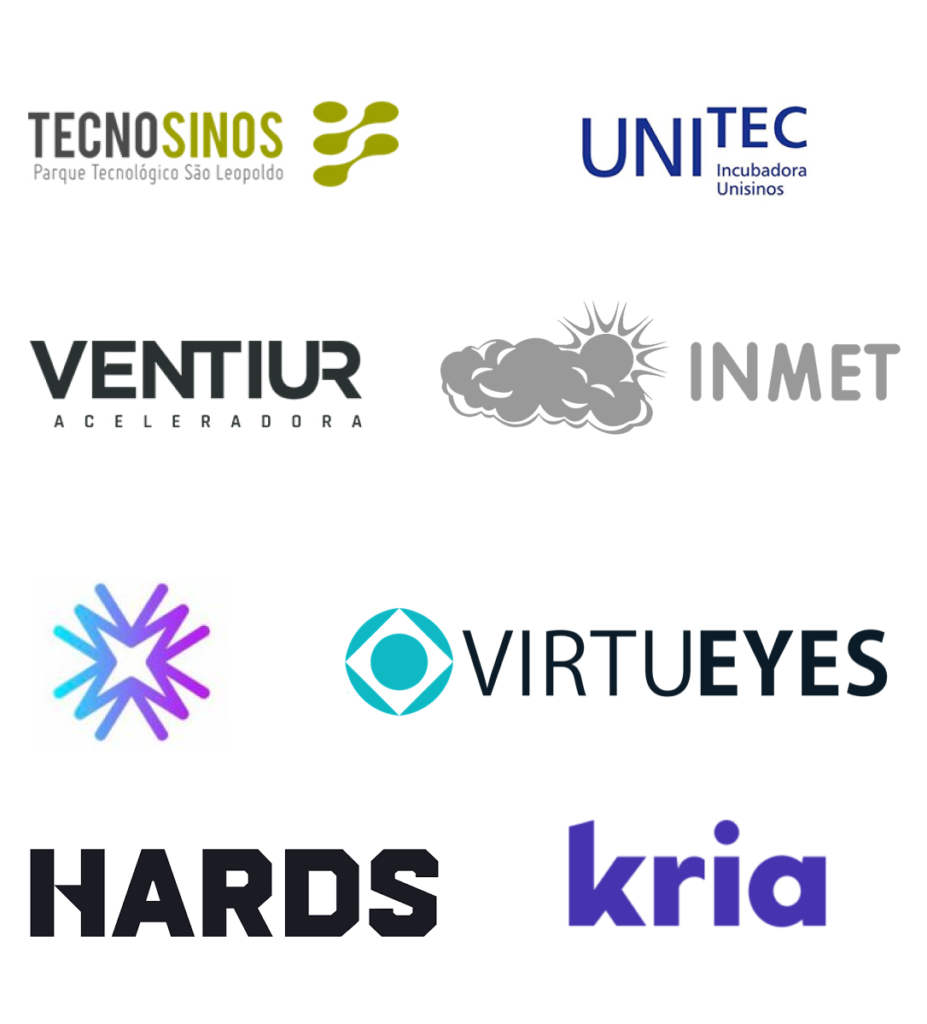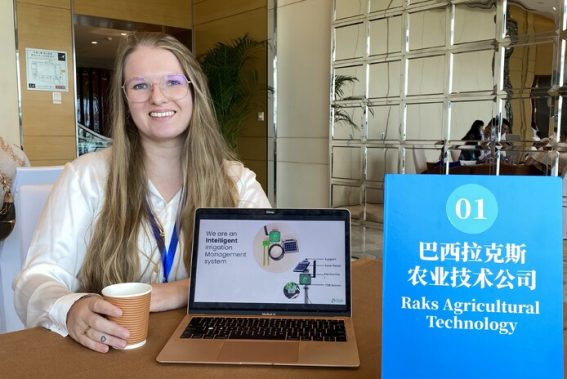 Work at an agribusiness startup rewards and takes young entrepreneur from RS to a mission in China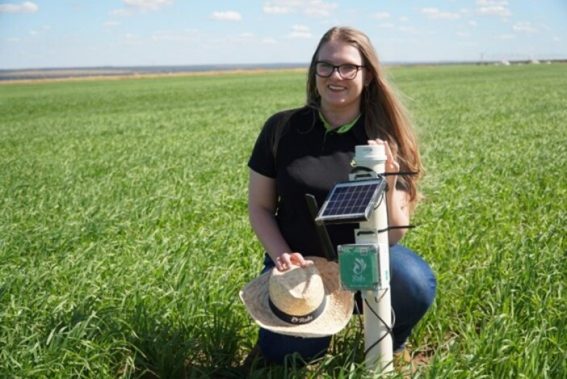 Raks receives Women Innovators Award
#Podcast 89: The case of Brazilian agritech Raks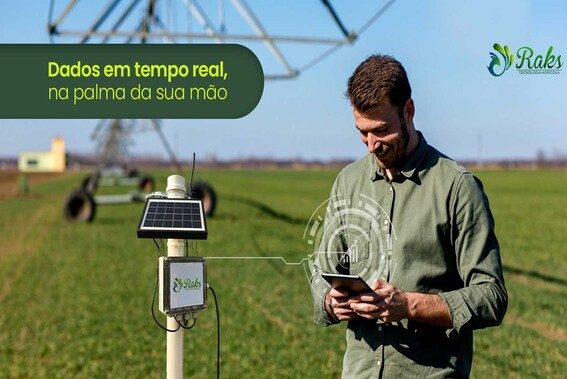 Raks Agricultural Technology: Solutions and Innovations for the Field
Why is Raks Agricultural Technology one of the most disruptive agritech companies ?
Raks Agricultural Technology receives the iImpact 2021 seal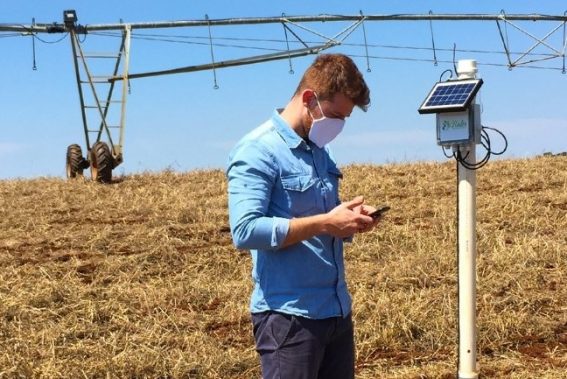 Raks Agricultural Technology is among the 14 projects selected for the ABDI Agro 4.0 Call
The startup develops new systems to optimize irrigation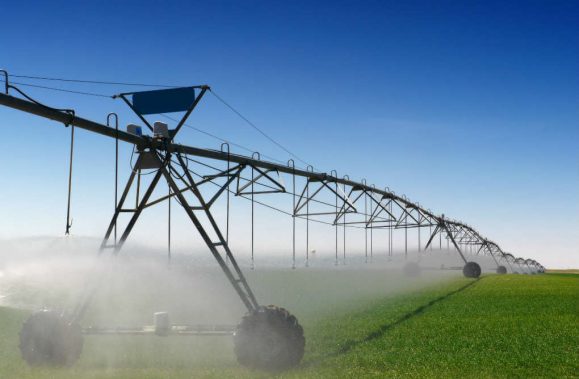 Digitized irrigation reduces water and energy consumption